GET YOUR FREE WEBSITE & SEO CONSULTATION
Make the move today to improve your presence online and get leads from your website.
Welcome to Santa Fe Post Ad Marketing
RESULTS ARE THE ONLY THING
Take Action Today and Hire Us to Get a Complete
SEO & Search Engine Marketing Campaign Strategy
We Execute for You to Grow Your Business
Are you seeking an SEO company to help you get your business get found on the web, grow your sales and improve your profit? If the answer to that question is a resounding yes, you've come to the best place on the web. Since 2010, Santa Fe Post Ad, has provided internet marketing services helping businesses get found on the internet through its top-level online marketing services including SEO (search engine optimization), Search Engine Marketing (pay-per-click advertising), Local Search optimization, Article Writing, Citation Building (developing online business listings on high page rank website) and Social Media.
BE BOLD & TAKE ACTION TODAY! - CALL 505-316-1297
SANTA FE NM SEO | SANTA FE NM SEARCH ENGINE MARKETING | SANTA FE NM WEBSITES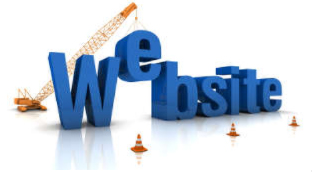 Santa Fe Post Ad Marketing offers website development using the top content management system on the web, WordPress.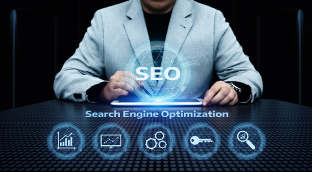 Website SEO is so critical to the success of businesses today. It is a fact that a website does not come with customers.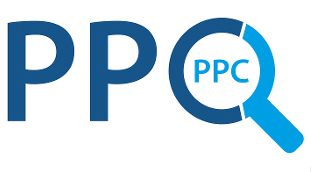 PPC (pay-per-click) drives website visitors that may become customers is a smart strategy to use to build your business.

We work with you to develop a strategy that encompasses multiple online sources of traffic so your business is the top website in the Santa Fe, NM, marketplace for your products or services.

With Santa Fe Post Ad Marketing, you will consistently build your customer base with well thought out actionable online marketing strategies that improve your visibility to your target market, daily, weekly, monthly and yearly.

Your business does business with people. Effective contact with those people that generates an ongoing ROI for your business is our soul mission and purpose.

Santa Fe Post Ad Marketing is 100% committed to be your partner and do everything we agree to do to and do the best job possible. Your success is so important to us.

Santa Fe Post Ad Marketing services contracts are worry free. Our contracts are month to month. As such, we take our commitment to you to do best job possible very seriously. Leave the worrying up to us. We'll do the heavy lifting online and deliver ROI every month you need and deserve.

Santa Fe Post Ad Marketing provides all its services In-house. We offer SEO, Paid Search, Retargeting and Website Development.